At the Early Learning Coalition of Pasco and Hernando Counties, we're supporting quality education for all children. Because we believe that every child, caregiver, and teacher deserves the best possible resources on their road to success.
School readiness involves more than just children. It's about family, schools, and our community coming together as one.
Learn More
ELC PH providers are the heartbeat of our community. Setting a foundation for success, for today and tomorrow.
Learn More
Improving the quality of the Early Childhood experience by improving the knowledge and skillsets of the adults connected to it. The Promise Institute provides both in-person and online adult learning opportunities!
Early Educators Learn More
Family & Community Learn More

Child Care Resource and Referral (CCR&R) is a free confidential service that helps families select quality early learning programs for children birth through 5 as well as programs for school age children.
CCR&R services include information about child development and developmentally preferred practices, community resources, consumer education, and financial assistance options.
Our trained CCR&R staff can help answer questions about identifying quality early learning programs. Staff will provide families with a list of child care providers customized to meet your family's specific needs.
Providers and potential providers can contact Child Care Resource and Referral for information on professional development, trainings, and technical assistance opportunities.
All families receiving Child Care Resource and Referral services will be contacted to complete a voluntary survey to gauge your customer service experience with our office. All responses are anonymous and confidential and will not affect your services.
CCR&R family and provider contact information is 727-233-8291.
Hours of operation Monday – Friday 8:00am- 5:00pm
Become a part of our community engagement events for young children, families, and early childhood educators.
Learn more about the latest in childhood education, policy, and community development.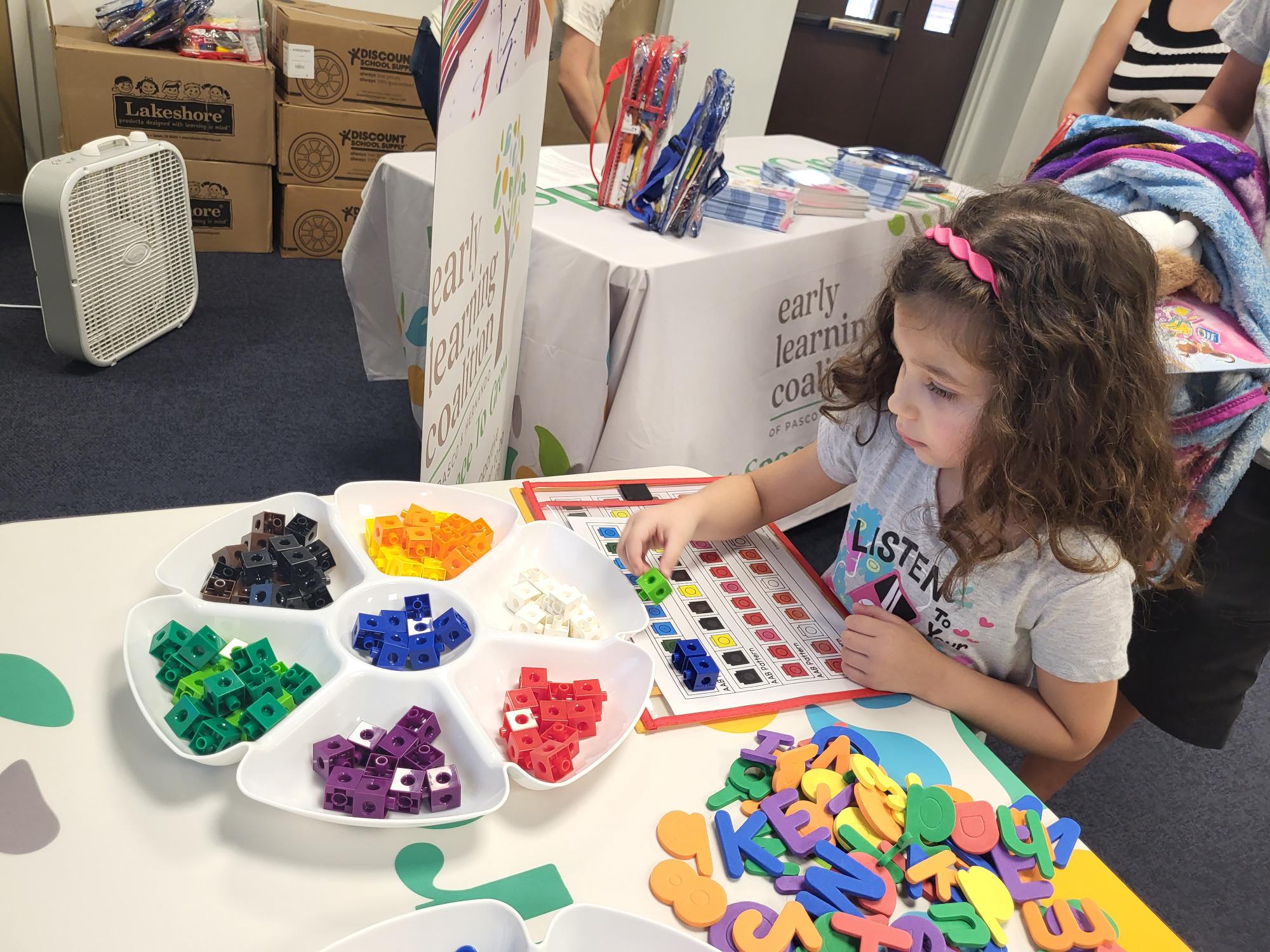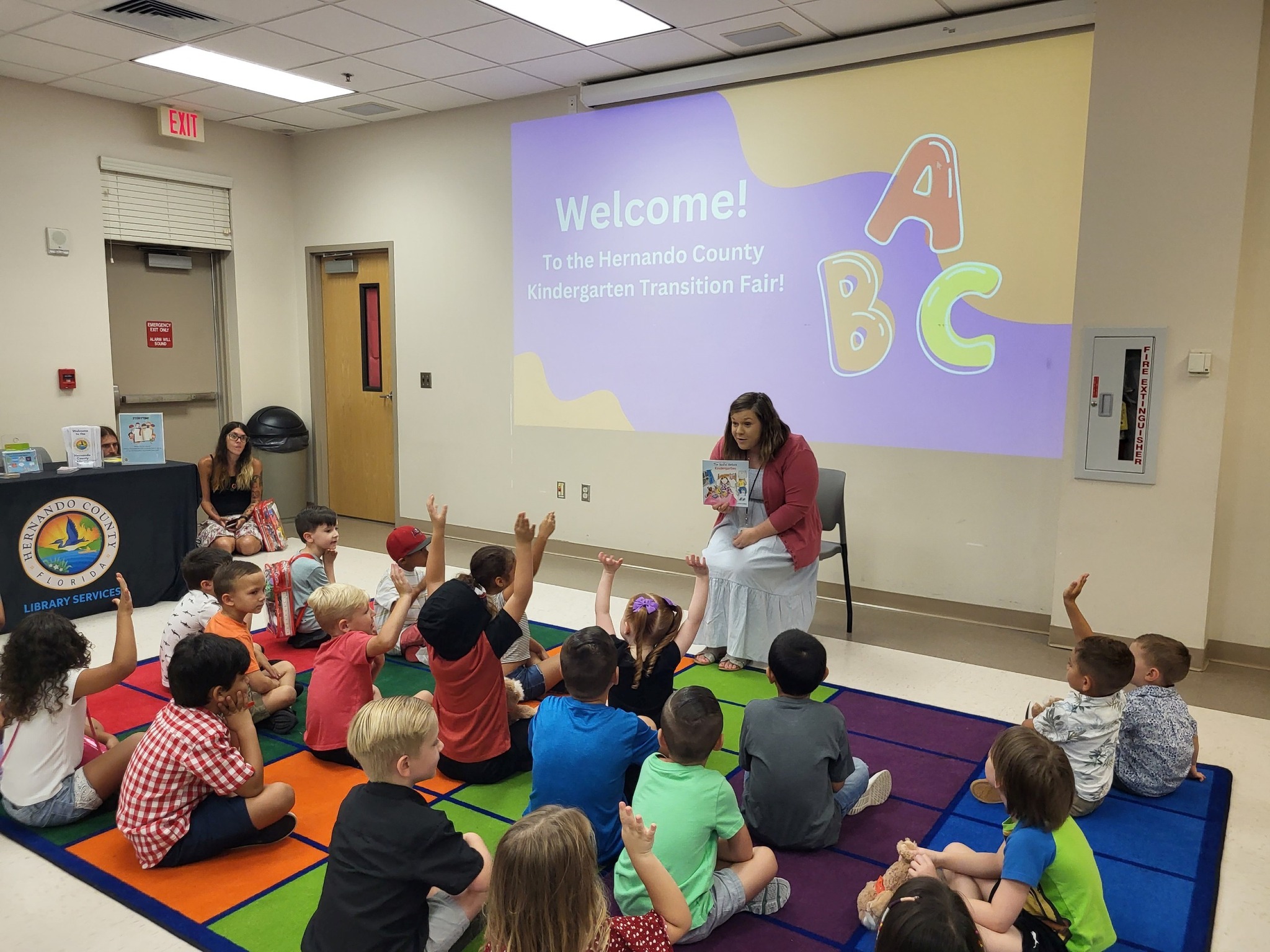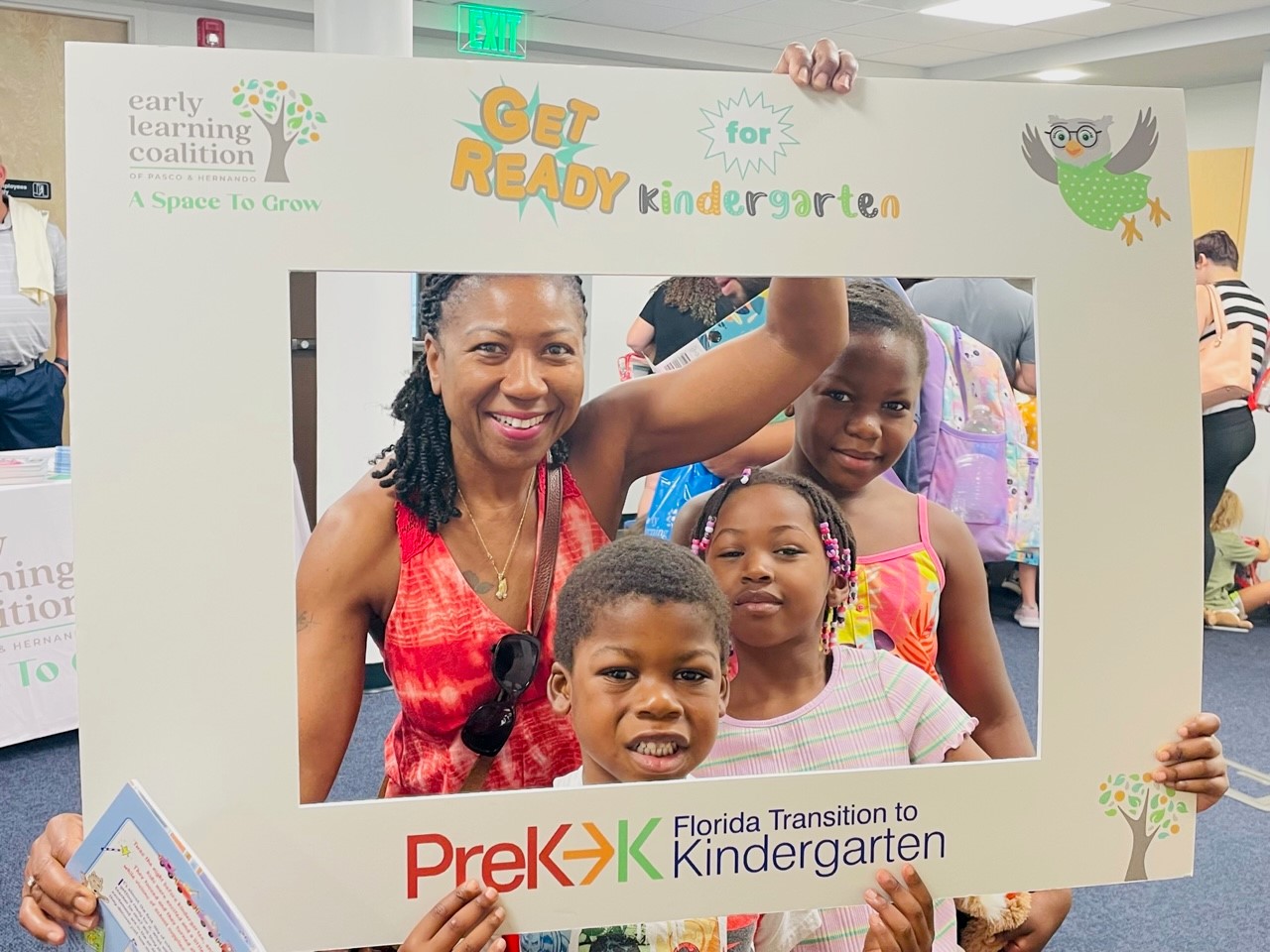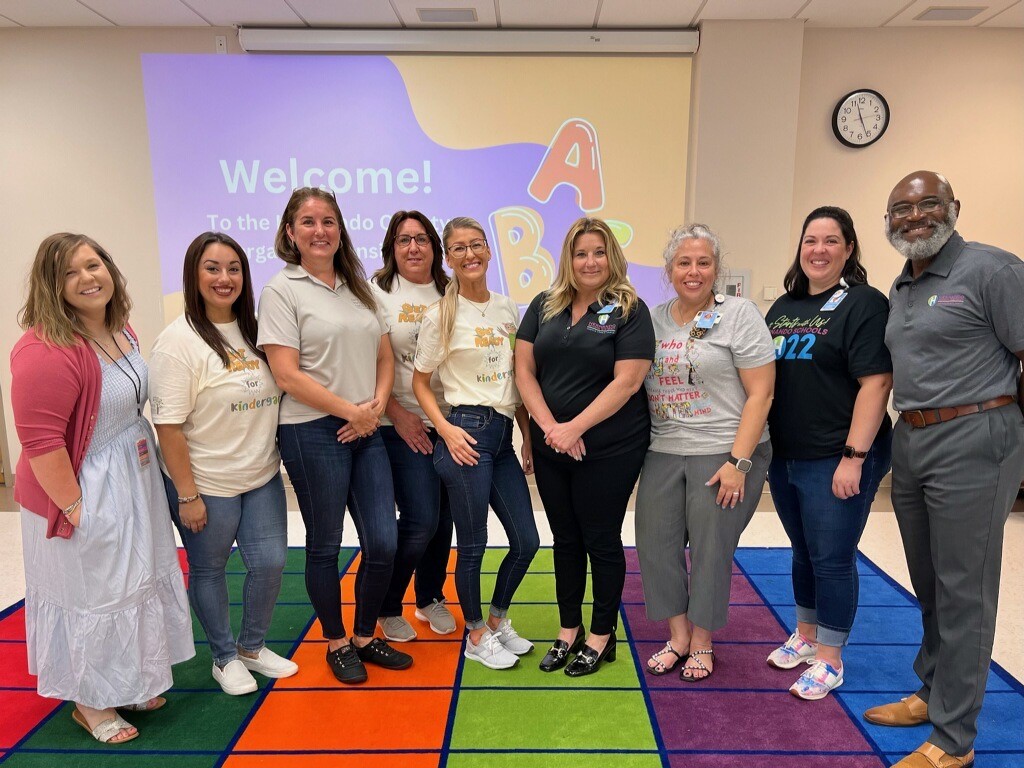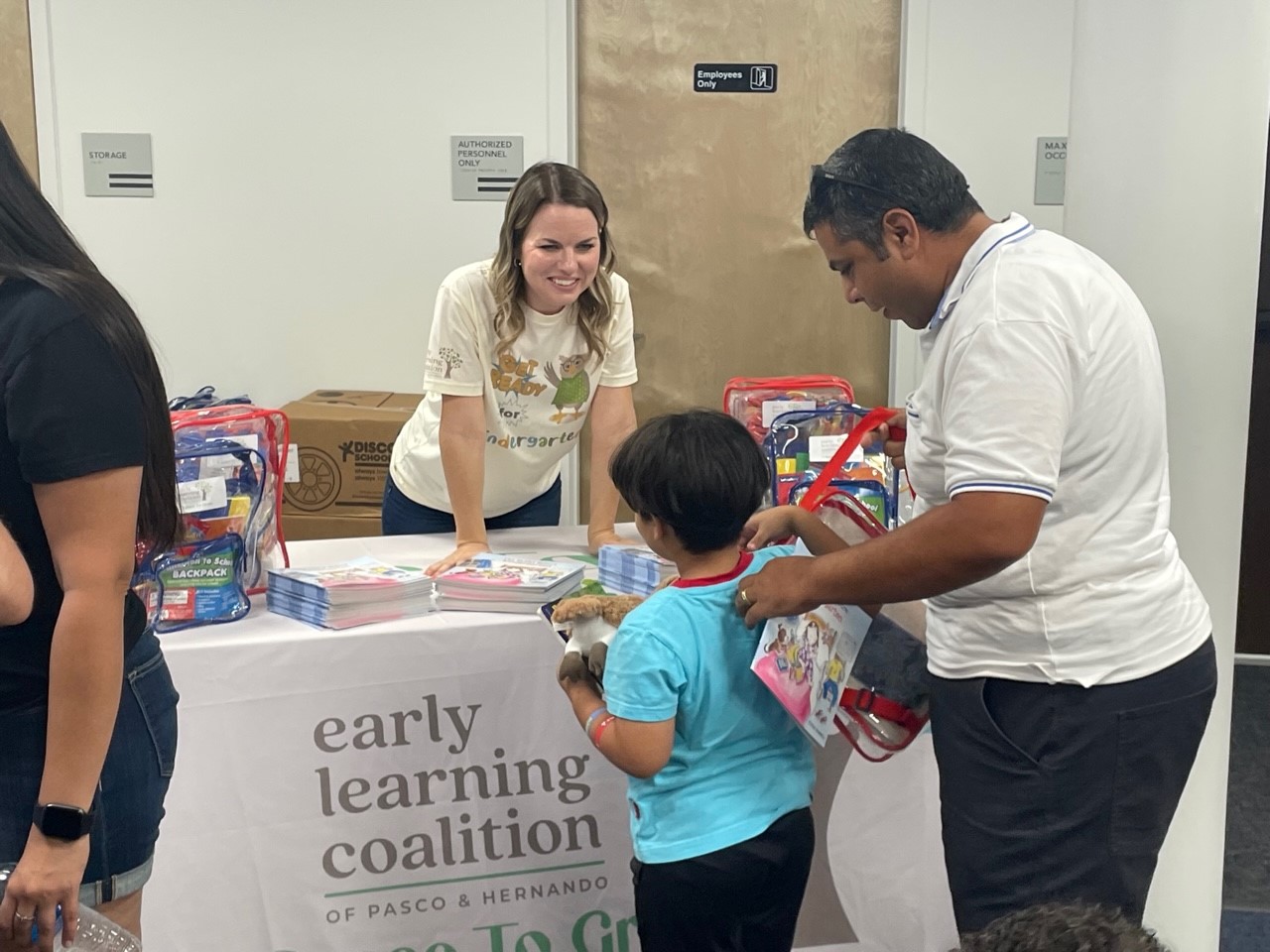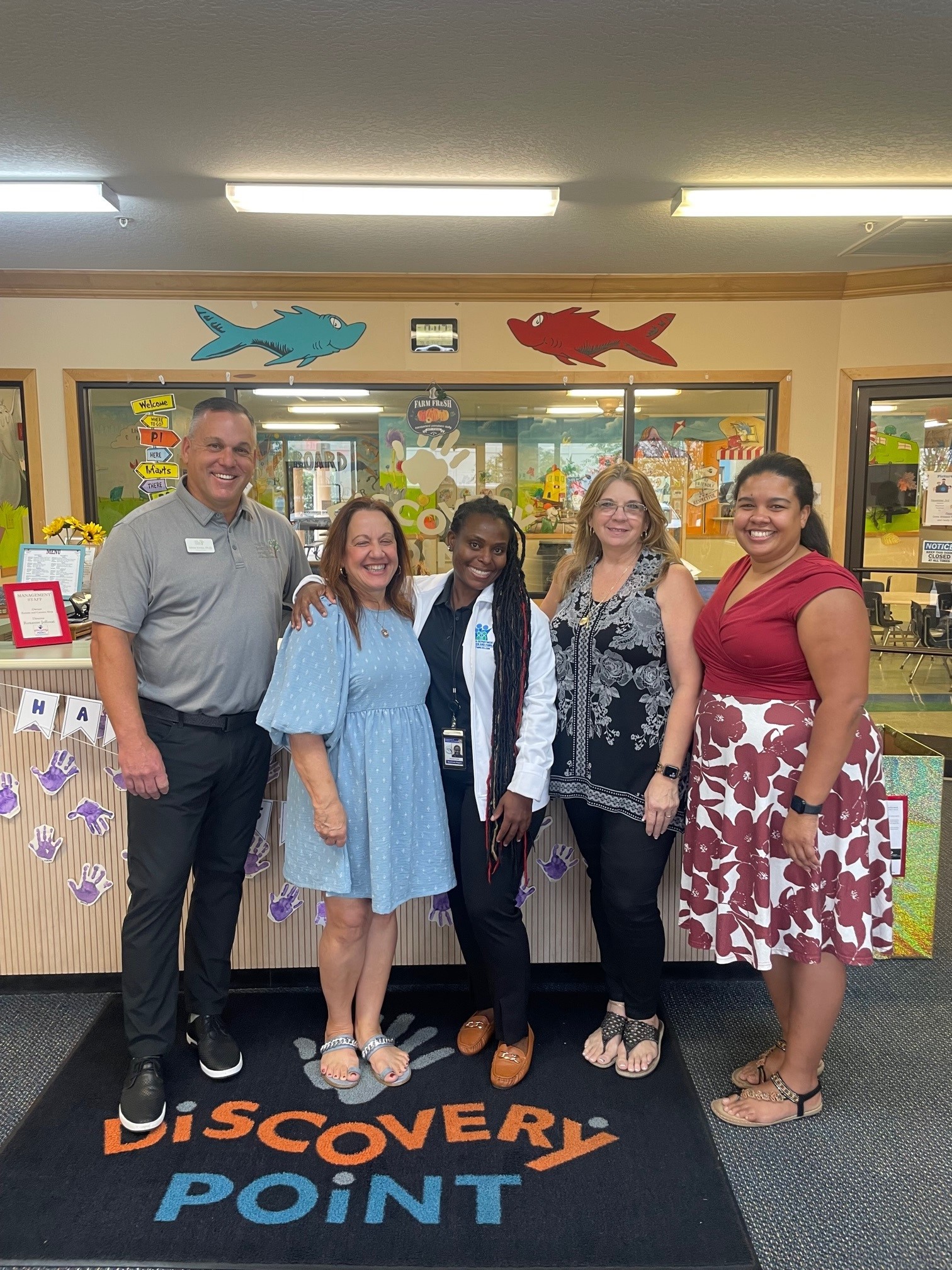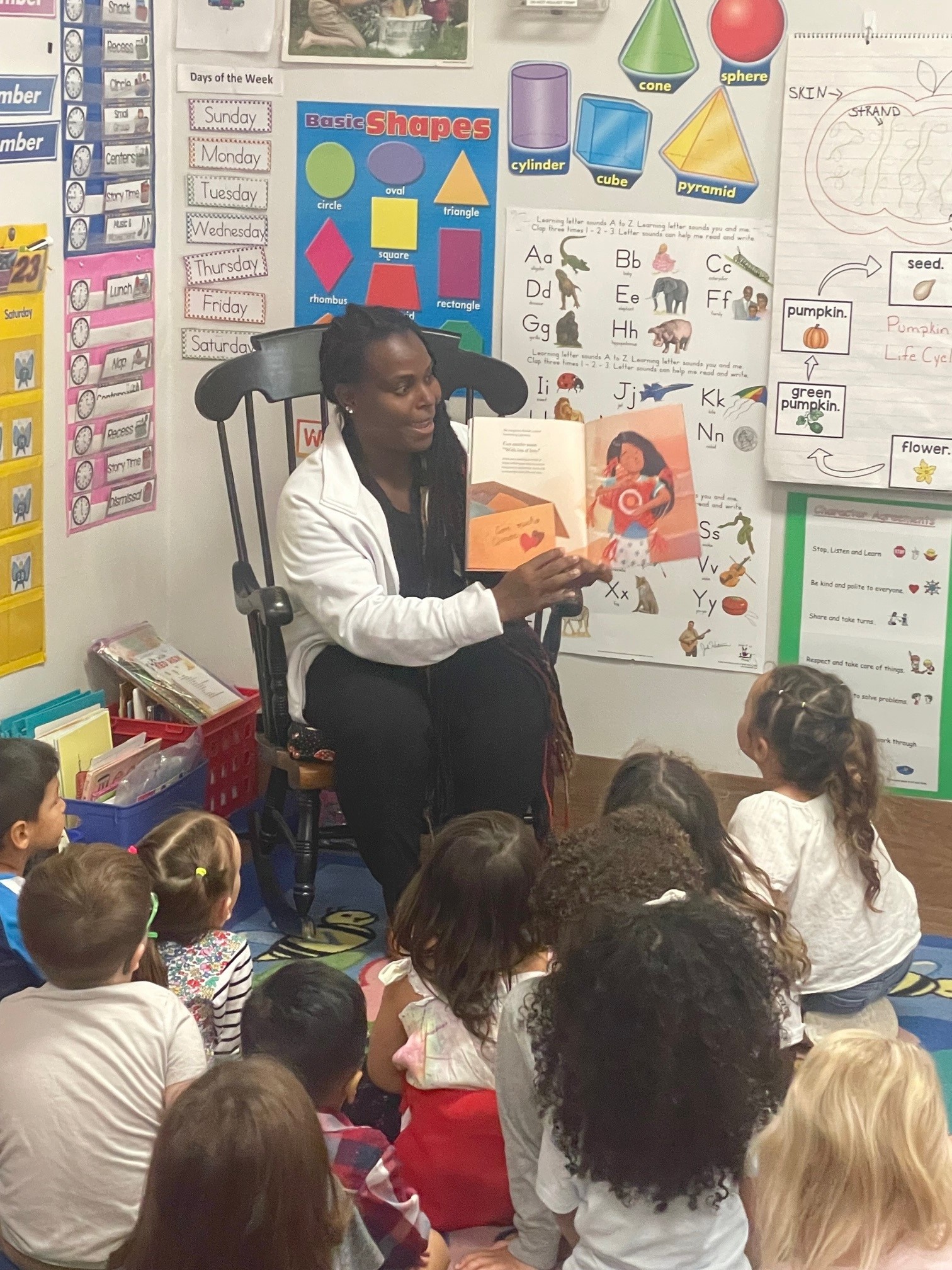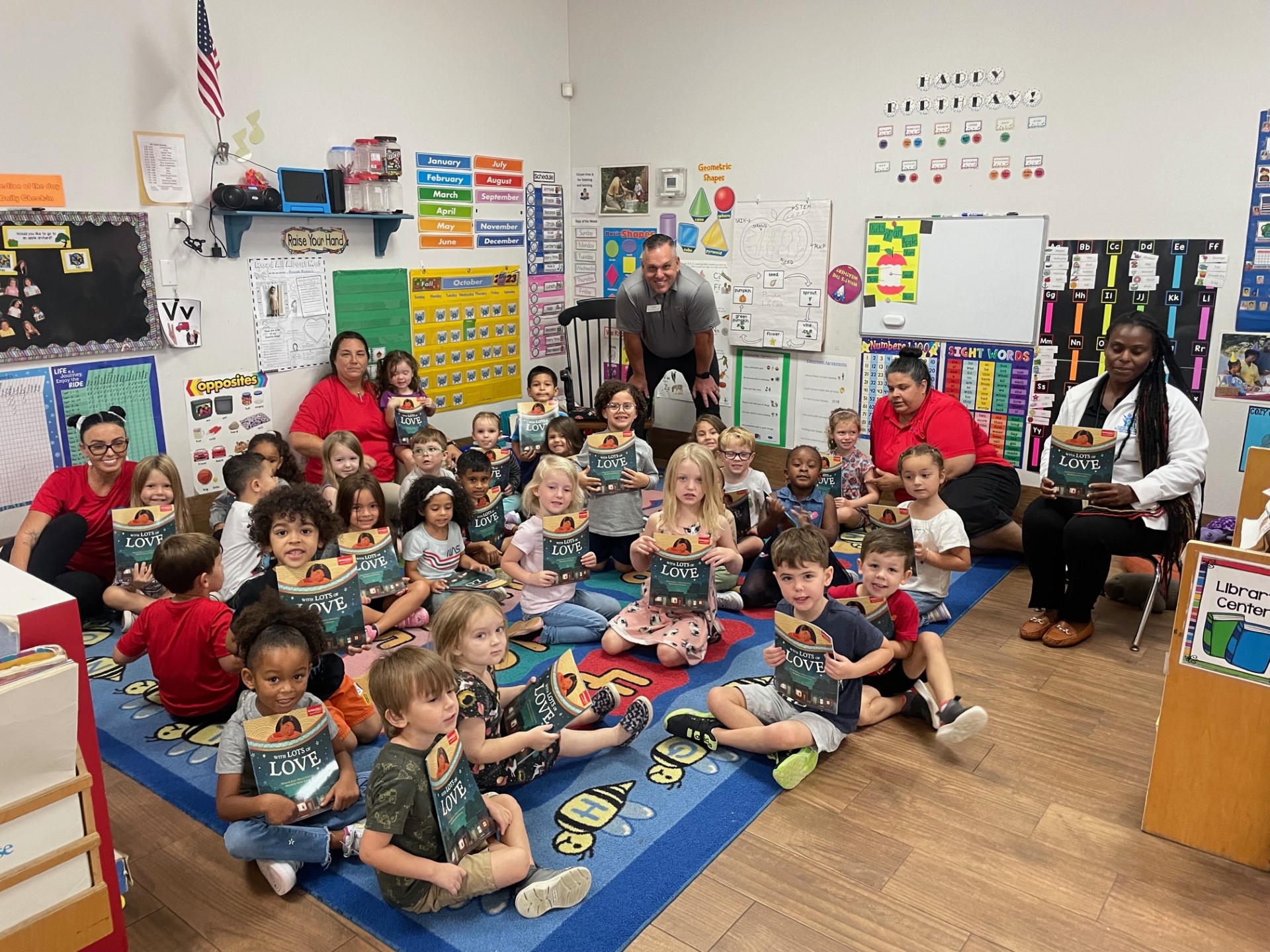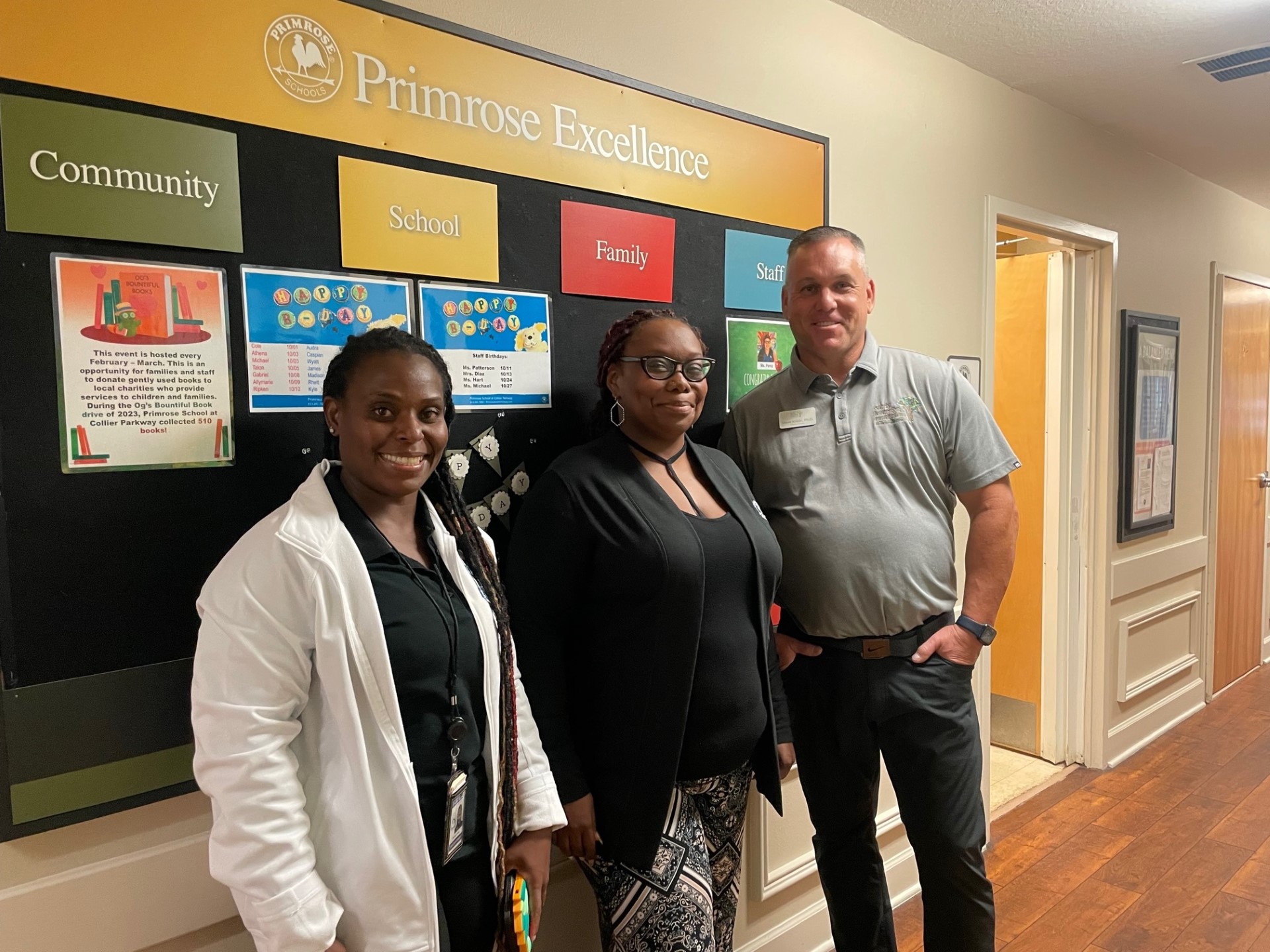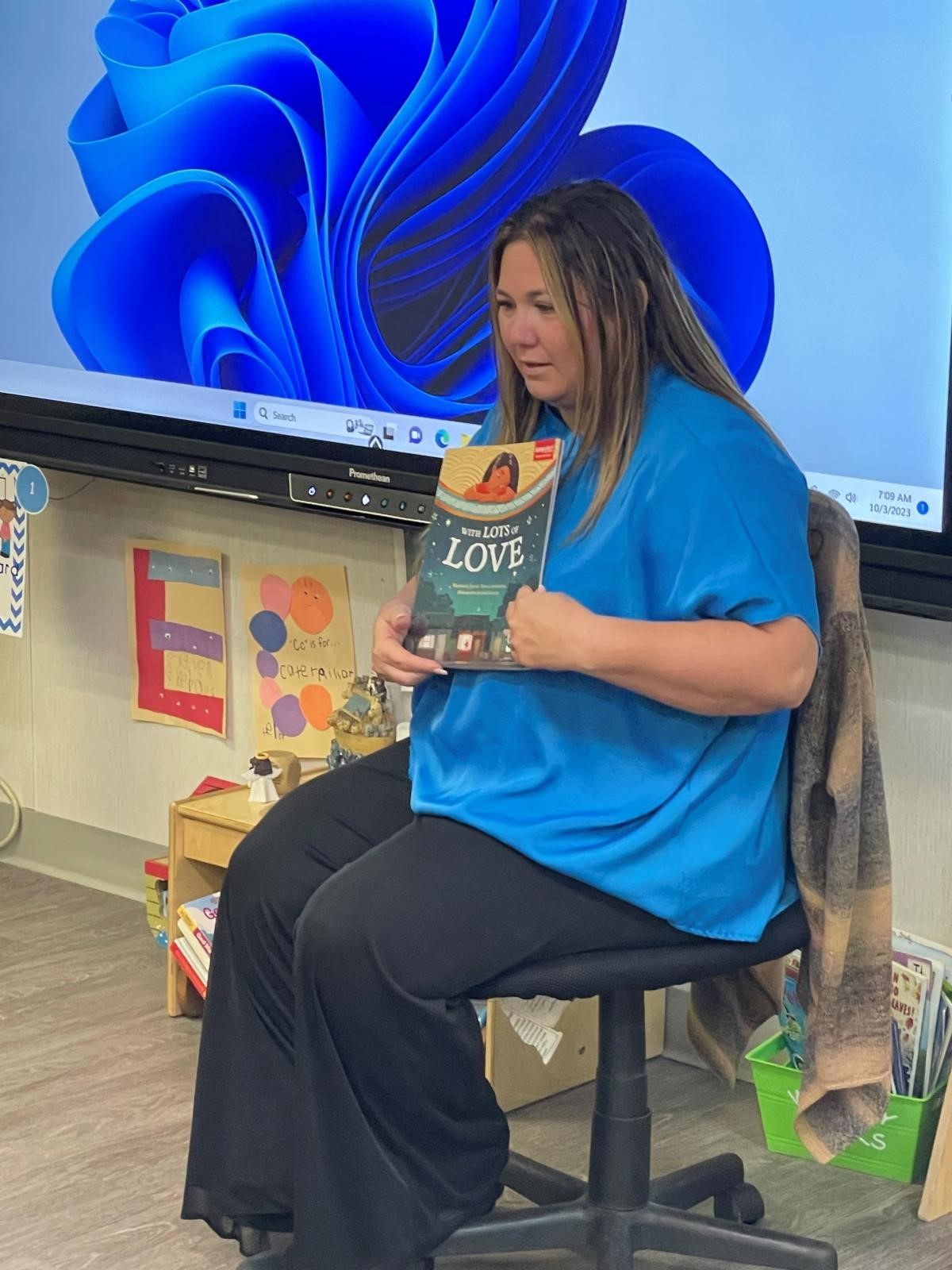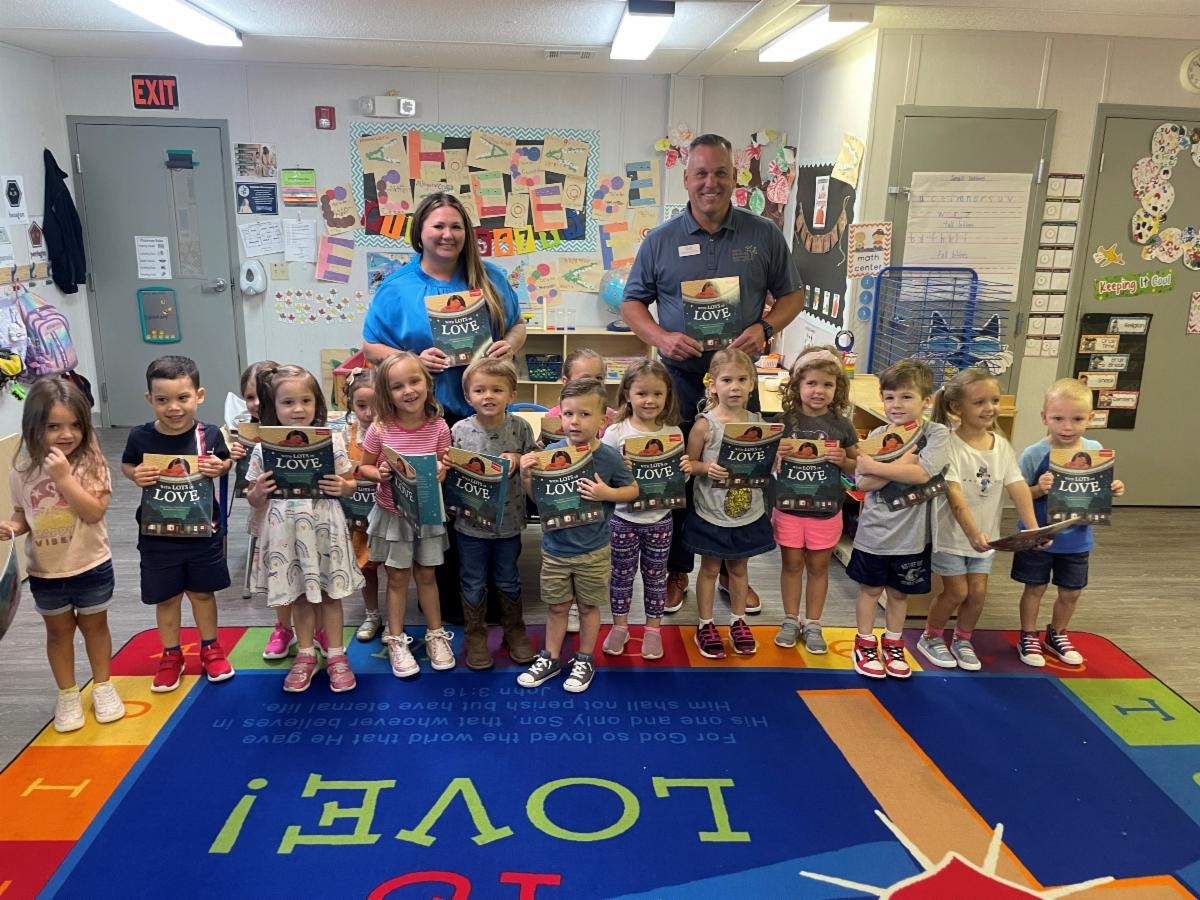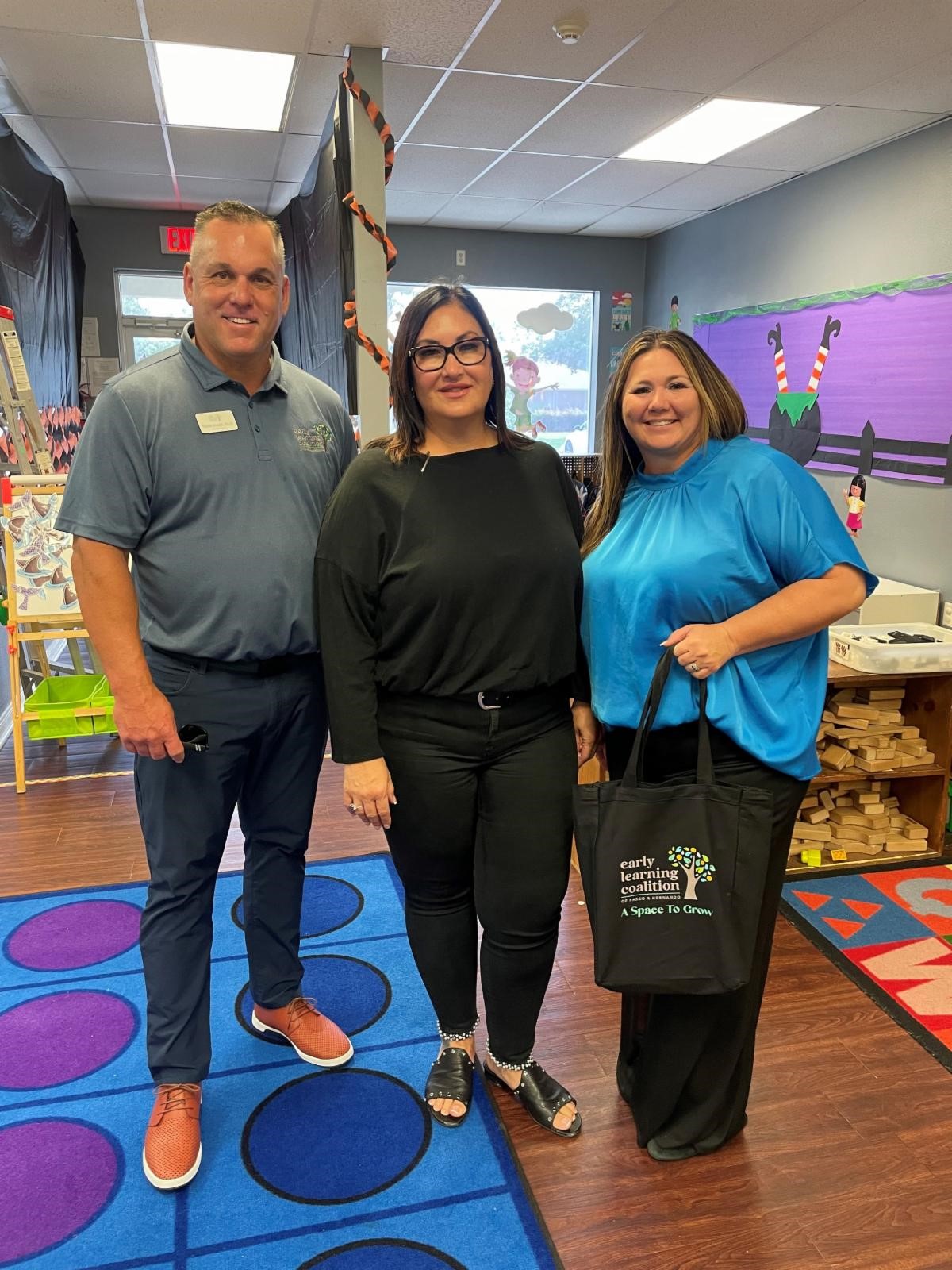 With your support, we can help change the story for local children and families in Pasco and Hernando County!
Registration # CH18050 - A copy of the official registration and financial information may be obtained from the Division of Consumer Services by calling toll-free within the state, 1-800-435-7352. Registration does not imply endorsement, approval, or recommendation by the State.