With your support, we can provide a brighter future for our local children and families in Pasco and Hernando County.
Your donations are used to support community-based programs that support literacy and educational efforts for young children and families, as well as professional growth and ongoing education for early childhood educators.
Your giving stays local and supports our strategic educational impact areas.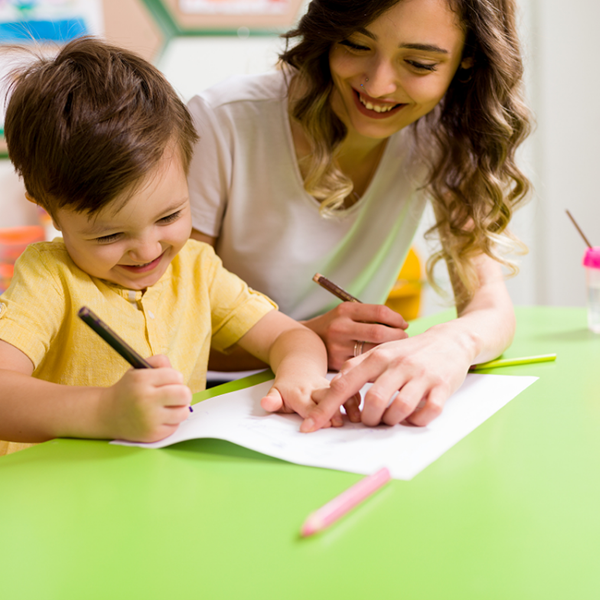 Supplement materials and curriculums to help prepare children for school.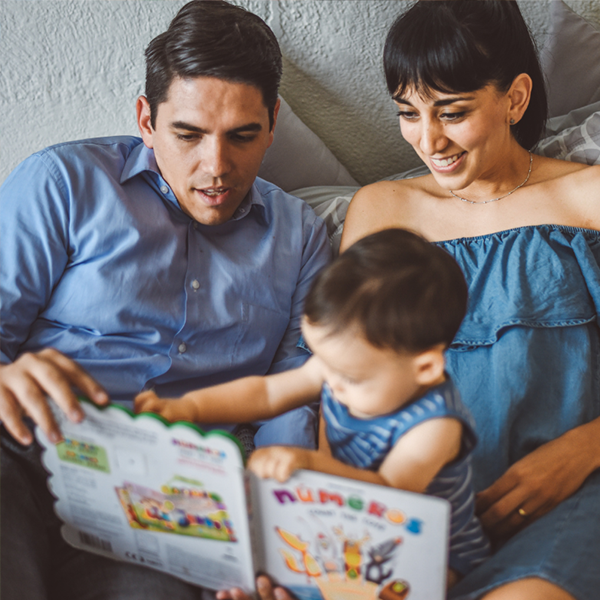 Supporting Families with Resources and Education.
Workforce recruitment, Professional development, and Retention of Educators.
START has brought me closer to my kids. I learned new parenting tools, shared experiences and was supported while being able to be transparent and vulnerable. I am more confident in my parenting ability."
~ S. Walker, Parent
The Circle of Security has had a great impact in my life and with my family. I decided to take this class because I'm raising my granddaughter. I want to be a parent, but also enjoy the experiences as a grandparent. I gained the understanding of attending to my child's needs.
~ D. Villarrubia, Grandparent
I have gained and solidified practices in teaching and coaching.
~ D. Welch, Teacher
With your support, we can help change the story for local children and families in Pasco and Hernando County!